A heart shape gift for Valentine's Day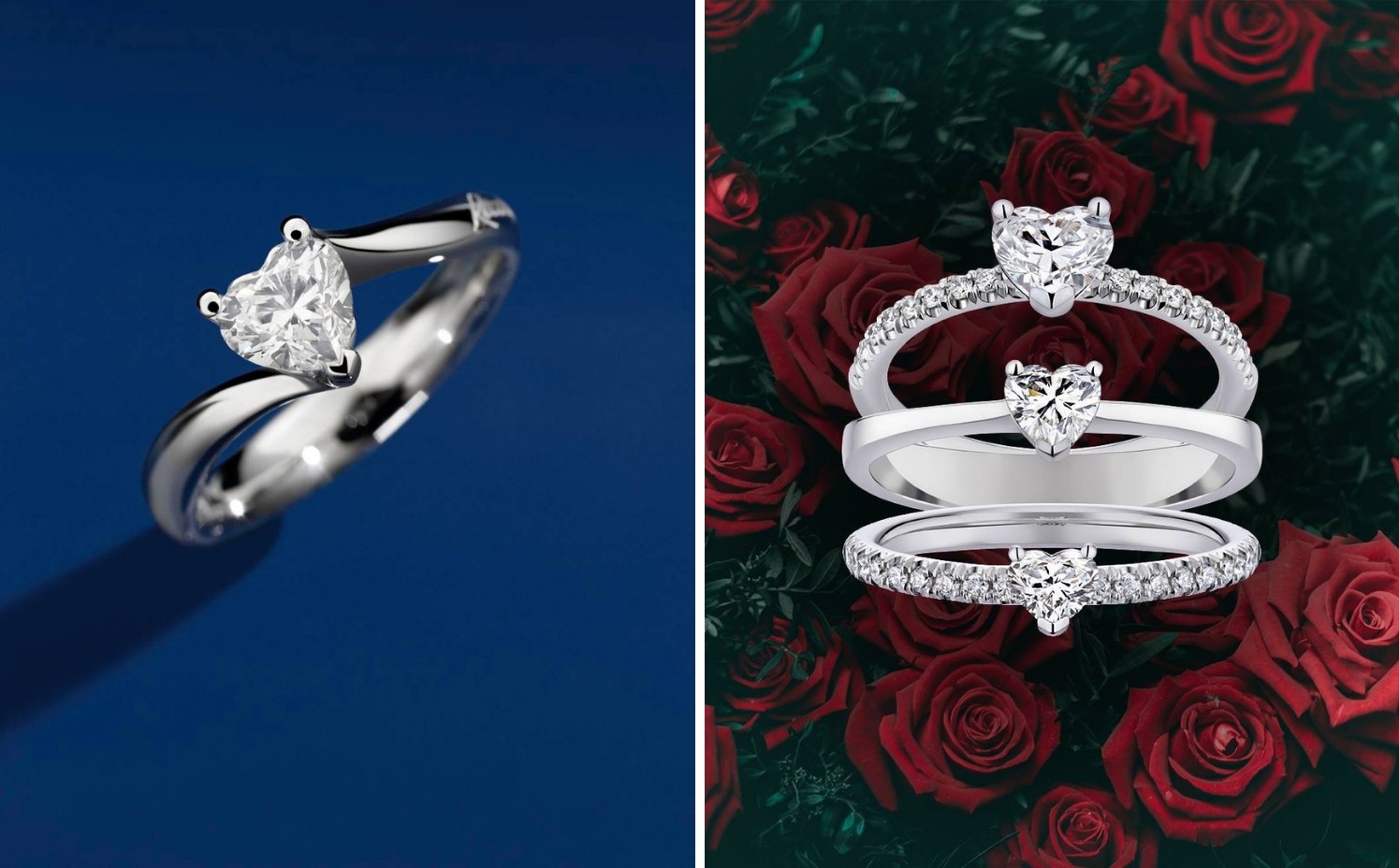 Valentine's Day, love is all you need!
On Valentine's Day give a precious heart to the person you love. A great classic to amaze your girlfriend and leave her speechless!
A ring with diamond or precious stones is one of the most appreciated gifts on Valentine's Day for wives, girlfriends and loved women. Whether it is a single or colored stone (emeralds, sapphires, rubies) or even more precious with a diamond setting, your woman will be speechless with a precious gift.
Even a heart-shaped pendant is an exclusive gift that will remain forever next to her heart. Choose heart-shaped pendants with even small prices starting from € 50, for a Valentine's Day gift for her on a tight budget.
Last but not least, a bracelet with hearts always makes her happy! For example, choose one of Salvini's Be Happy bracelets starting from € 200.