Black Friday 2020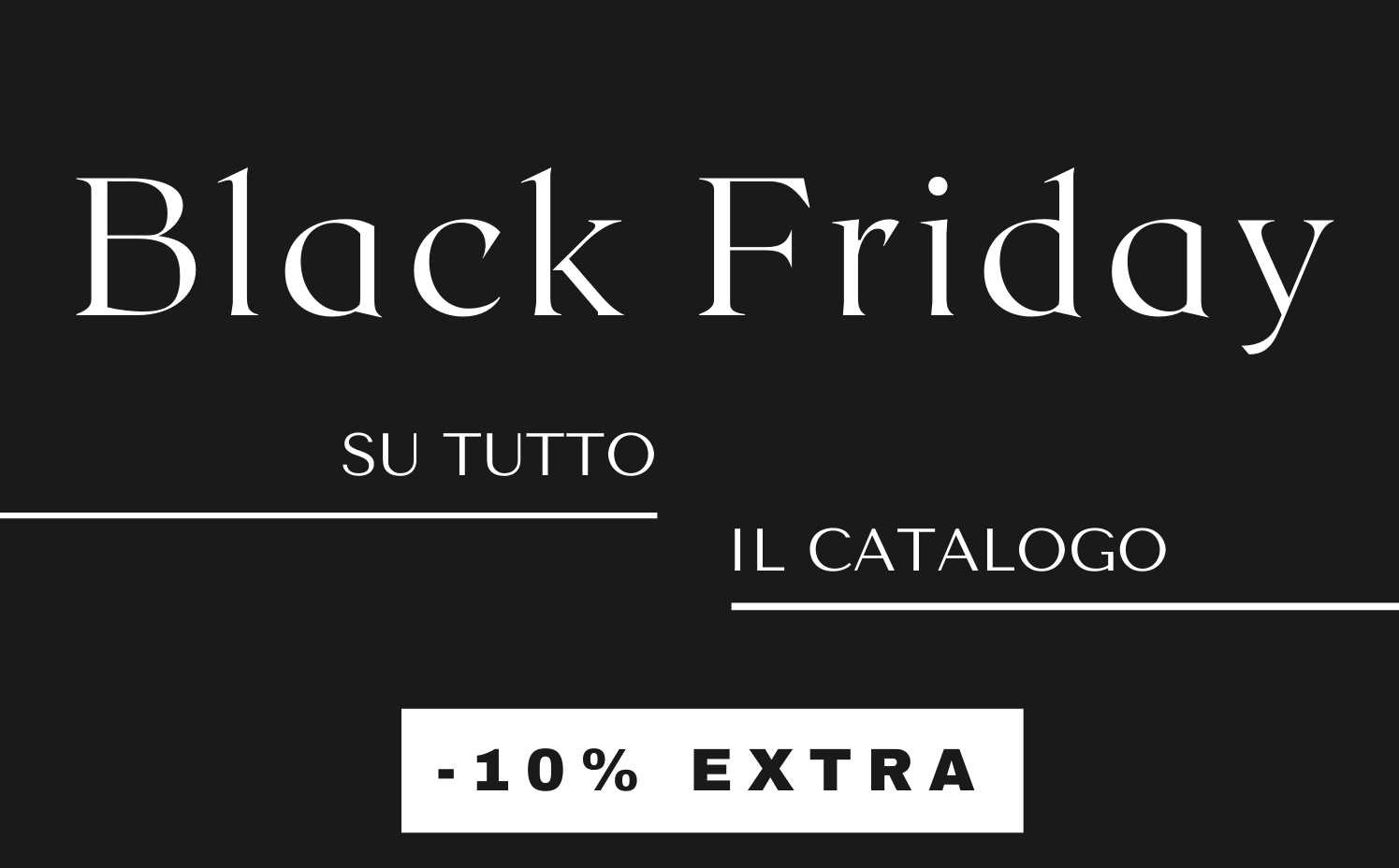 Enjoy Black Friday on our  jewelry shop and buy discounted jewelry and watches on our website.
The famous Black Friday is around the corner, this in an opportunity not to be missed to buy jewelry and watches at a discount!
Register now to our newsletter to receive an Extra Discount beyond the one already present on the site. The discount will be valid from 26th November to 30th November 2020.
An extraordinary opportunity to make Christmas presents!
What are you waiting for, if you are not yet subscribed to our newsletter, do it now, you will receive in the coming days the email dedicated to Black Friday with the Extra discount reserved for you.