Divers watches for Summer 2019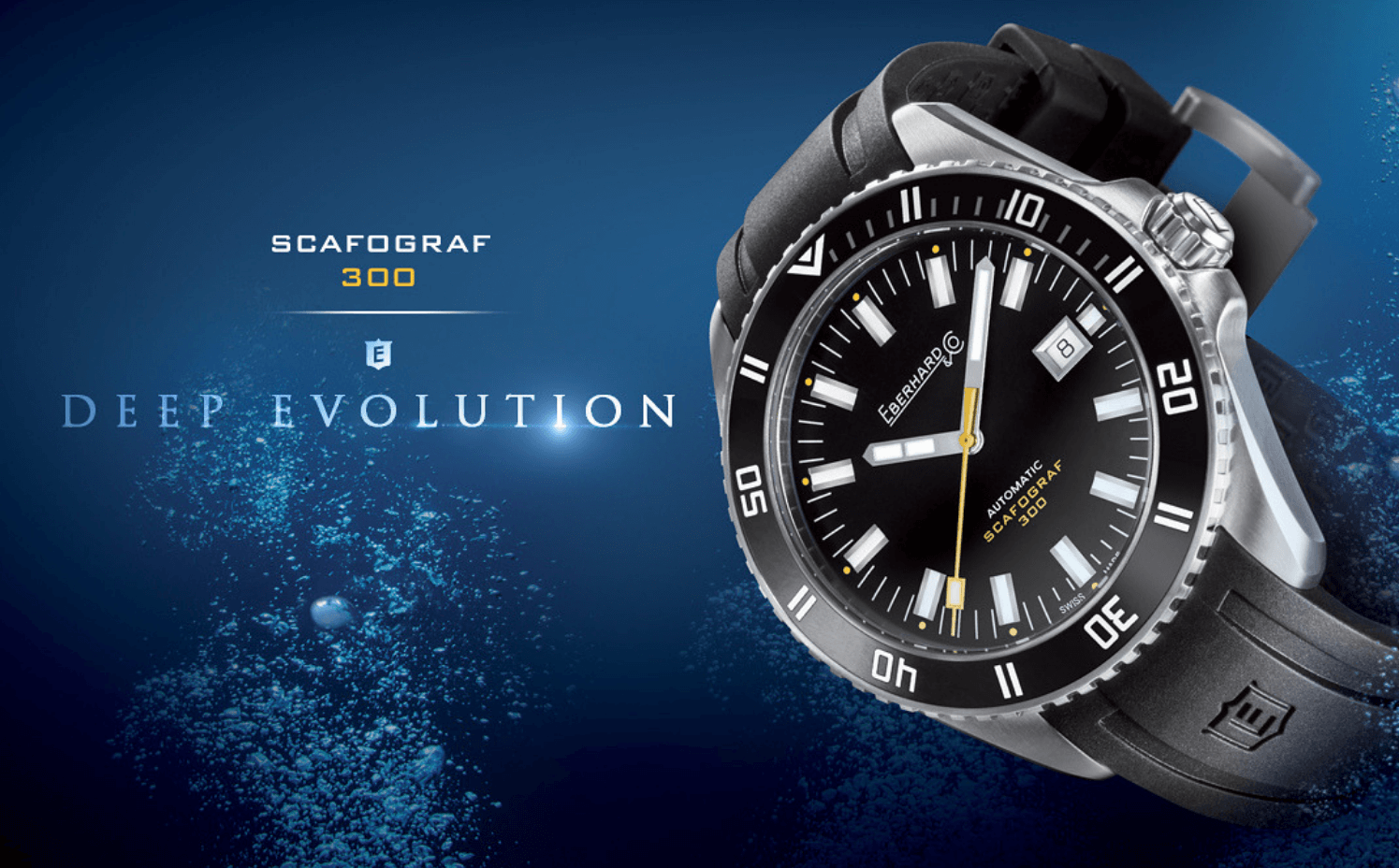 Summer is in full swing and it's time to learn about the most recommended diving watches from Spagnoletti Gioielli. Despite the fact that diver instruments are exceeded, they continue to always receive great interest. Sporty, but now well accepted on the wrist even on the most informal occasions, the watch brands continue to introduce new ones.
Among our favorites definitely Eberhard & Co., Seiko and Longines!
In the mid-50s making them go down to a hundred meters was a memorable undertaking: today a model for a couple of hundred euros could go much deeper than a nuclear submarine. But this is not the reason for the success that diving watches continue to collect: the point is that here everything is not measured in pixels and gigabytes, here to convince enthusiasts to buy one after the other is the charm of an unparalleled design both it is historical or projected into the future.