I Segni jewels by Salvini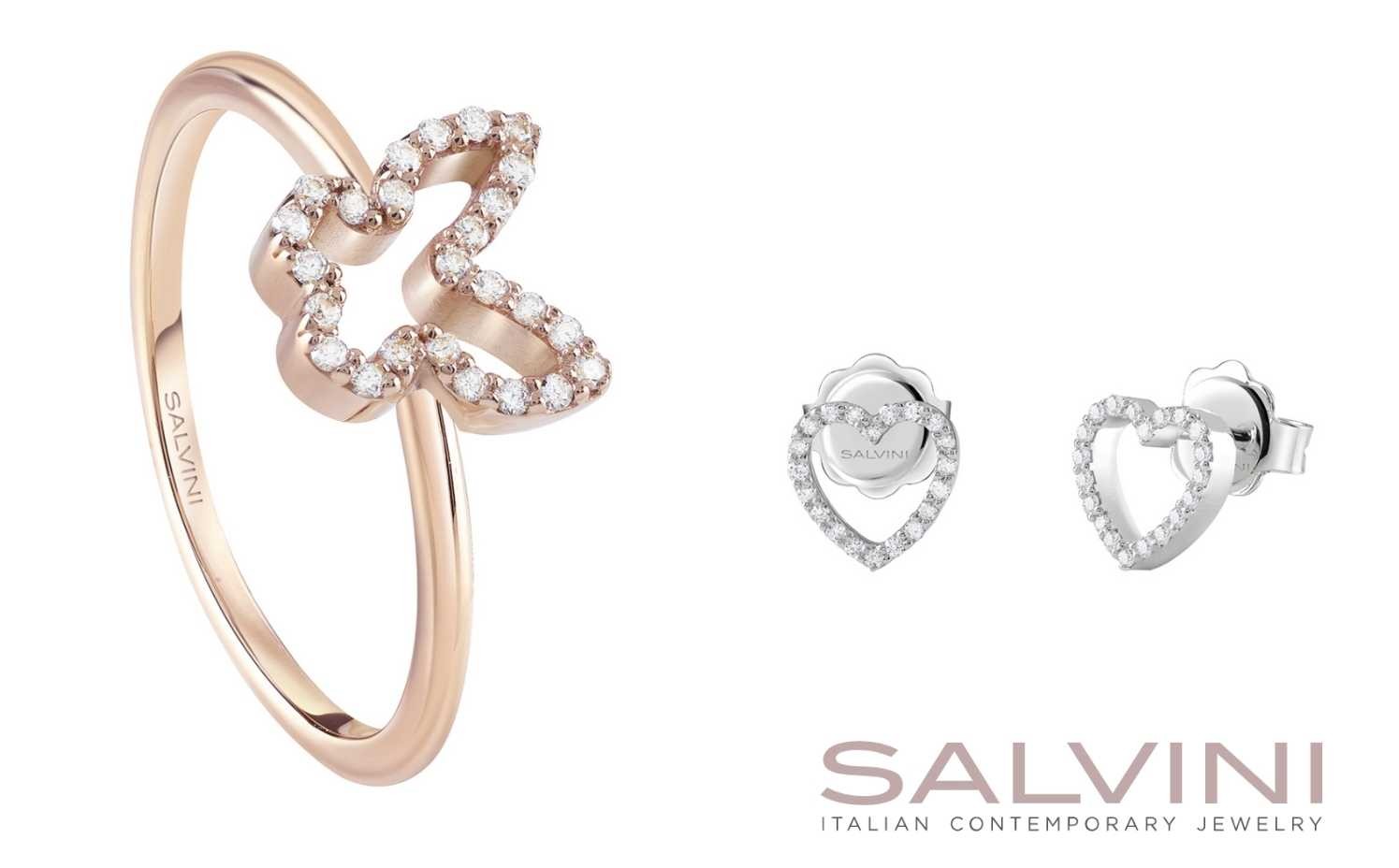 Salvini Gioielli has always given precious emotions through its creations. ... I SEGNI.
Iconic, strong, like the personality of the wearer.
Faith, Passion and Freedom. Wear your creed, wear the iconic Salvini style.
Timeless symbols ie cross, heart and butterfly. Iconic and strong are the messages that have always inspired Salvini in the creation of his jewelry collections. The creativity of the maison and the manufacturing skills of the craftsmen have been able to return a new interpretation by shaping his iconic signs: the cross, the heart and the butterfly.
They are strong signs that decisively express the personality of those who choose to wear them. Iconic, original, essential.
A line of refined jewels with an unprecedented three-dimensional design and unique brightness, kept as an intimate and precious secret, a diamond, the unmistakable Salvini signature of the I Segni collection.