New Seiko divers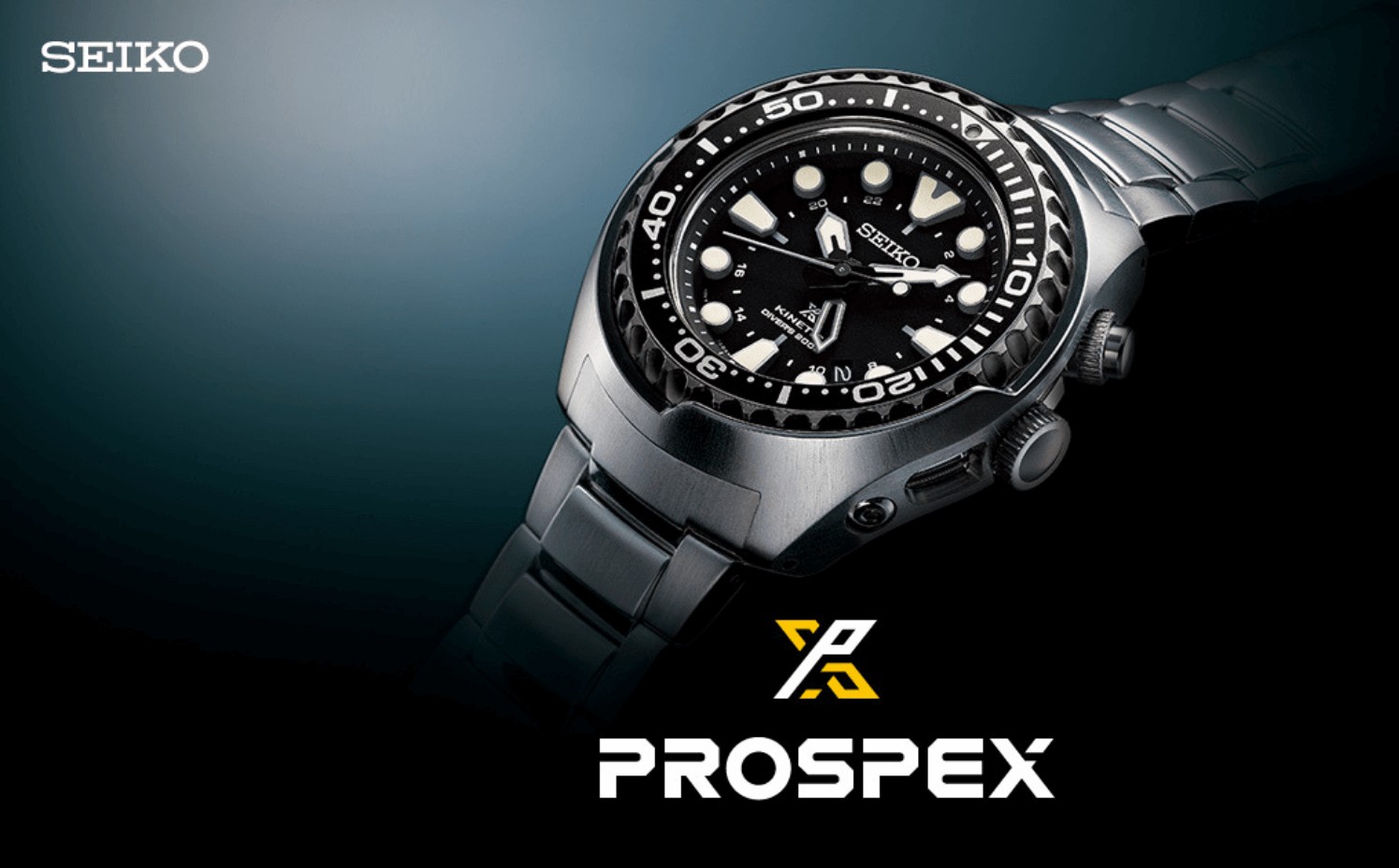 Prospex Collection: one of the jewels of the Seiko range
The reasons for its success: precise and reliable watches, even in the most extreme conditions, able to withstand the challenges of water sports, air and land. In the wake of these successes, within the Prospex collection, Seiko has developed models that have already entered the myth.
The perfect combination of sophisticated technology and refined design, the watches of the collection are suitable for the most extreme environmental conditions. Among the various models we also find diving clocks conforming to Seiko Diver's standards and solar chronographs of maritime inspiration, an ideal tool for navigators.
Without a doubt, the Prospex collection is tailor-made for the open sea.
Find out HERE.