Ring stacking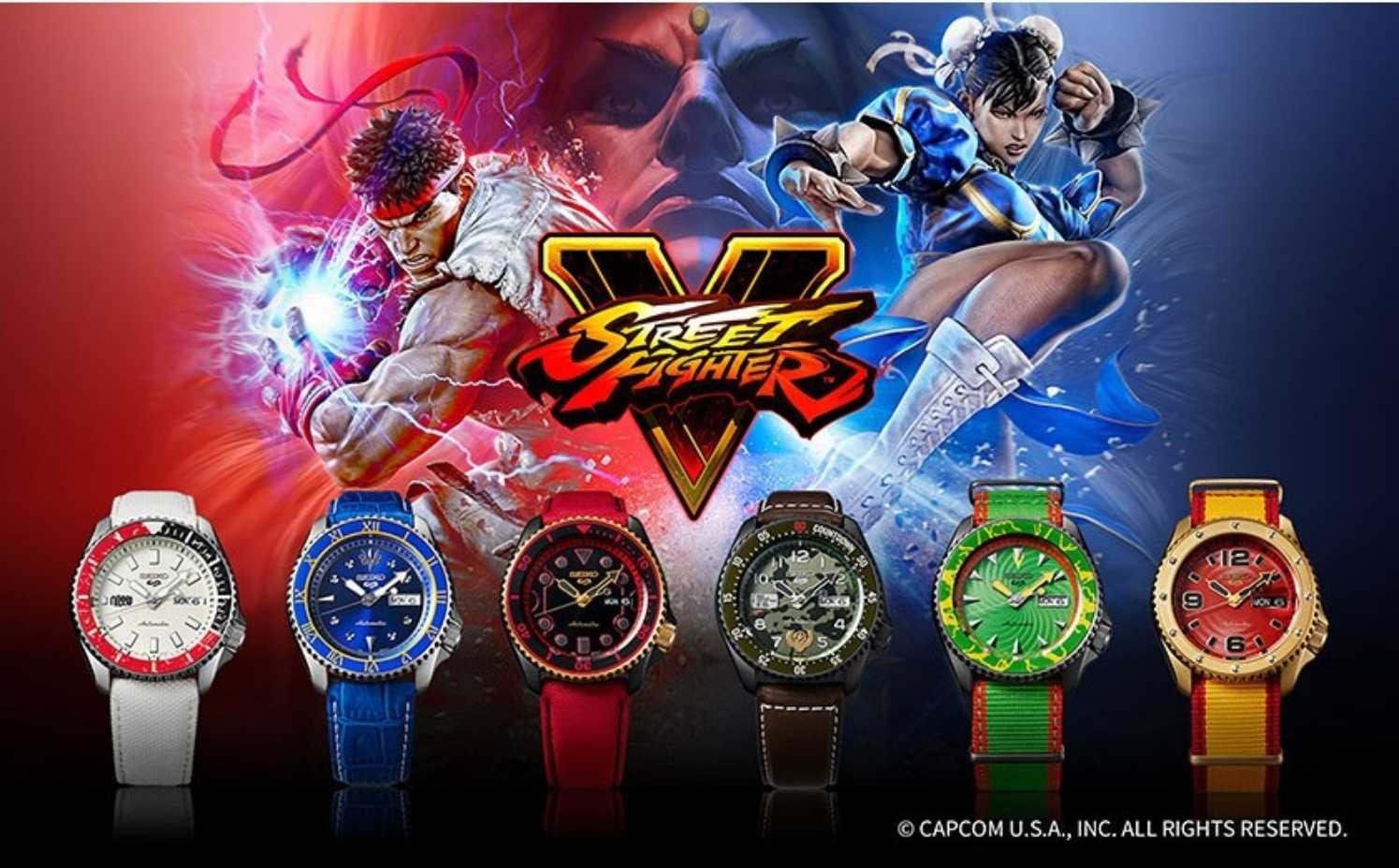 Super trendy in recent years the small size rings to mix and wear as you wish.
Small jewels in gold and semi-precious stones that enrich the daily outfits of every woman and also in a more elegant version make the hand that wears them refined.
Here on Spagnoletti we offer different jewels that can be mixed and matched with each other.
Gold and precious stone rings with budgets starting from around € 500. An important and precious choice to embellish your ring stack with precious materials.
If the budget is less, our rings with semi precious stones are perfect. Rings in gold and amethyst, topaz or quartz are a fun choice and also suitable for the youngest.
Here are some tips for creating the perfect ring stack:
1. Mix and match metals
A choice of rings all in yellow, pink or white gold is always chic and is an easy way to play it safe. But if you decide to mix and match, a surefire way to guess the look is to stick to just two colors.
2. Leave at least one finger uncovered
Mixing multiple rings can become "too" very easily, so an easy tip to avoid overdoing it is to wear rings on only four fingers, leaving at least one finger uncovered and creating a more balanced look.
3. Vary weights and shapes
A surefire way to create visual balance in your ring stack is to mix different types of weights and shapes. Thin rings, in chains, bands with diamonds ...